About Portage
Our mission is to empower entrepreneurs reshaping financial services
$2.5B+
Assets under management¹
Portage is a global investment platform focused on fintech and financial services.  
Our team partners with ambitious companies across all stages, providing flexible capital and delivering a global network of investors, commercial partners, advisors and value creation experts. With deep industry knowledge and entrepreneurial experience, Portage is committed to supporting the leaders who are reshaping financial services.
Our dedicated value creation team provides portfolio companies with hands-on support in go-to-market, technology & cybersecurity, business acceleration & M&A, and partnerships to accelerate their path to success.
Our history
Portage was born out of an ambition to reshape financial services globally.  Co-founders Adam Felesky and Paul Desmarais III launched the platform in 2016 to help fintech and financial services entrepreneurs traverse the challenging terrain from local startup to global scale up.
Portage's roots are in the early-stage fintech venture space. Since 2016, we have raised three venture funds and expanded to late-stage fintech and financial services through Portage Capital Solutions in 2022.
Today, we manage $2.5B+ in AUM¹ across three strategies.
Why Portage?
Here are five good reasons
Global fintech and financial services perspective
65+ portfolio companies in 13 countries
60+ partnerships facilitated for portfolio companies²
1,000+ relationships with financial institutions and investors worldwide
40+ institutional, corporate, and family office investors
20+ advisors with deep entrepreneurial and financial services experience
Thesis-driven investment approach
Our focused, thesis-driven approach enables differentiated insights, understanding of market dynamics and opportunities, and deep research and expertise in fintech and financial services.
Long-term partnership mindset
Our goal is to be the long-term partner to innovative fintech and financial services companies. Portage's various pools of capital enable us to partner with companies across all stages, from seed to later-stage.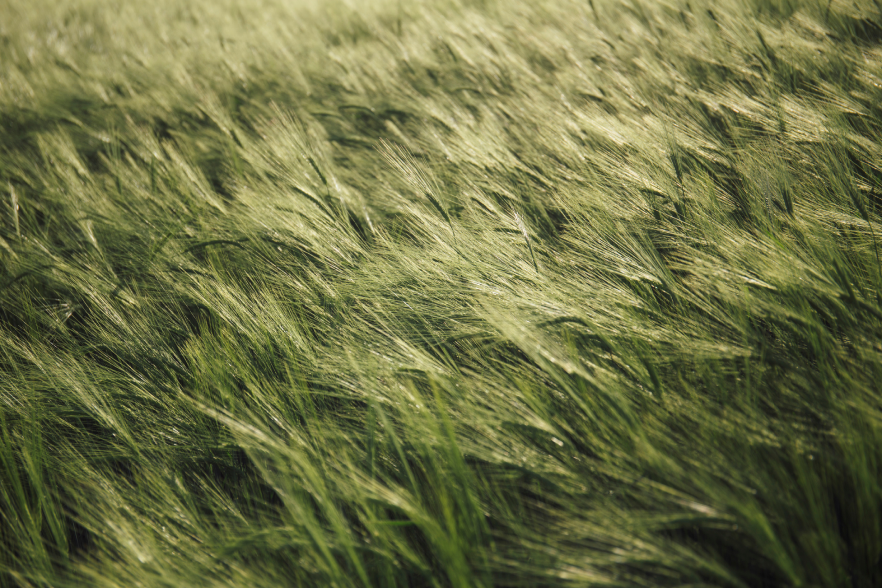 Seasoned team of investors & operators
We have extensive investing and operational experience across all aspects of fintech and financial services, from sourcing to transaction execution.
Value creation capabilities
Our Value Creation team of vertical domain experts accelerates the growth of our portfolio companies through access to our deep expertise including:
Go-to-market
Technology and cybersecurity
Commercial partnerships origination
Business acceleration and M&A
As a platform, we lead with culture.
Our culture is one of entrepreneurship, innovation, rigour, collaboration and authenticity. These values are part of our DNA. We live by them and carry them through our relationships with our partners – entrepreneurs and investors alike.
We are entrepreneurial
We want to partner with the best entrepreneurs and operators.  We are self-starters and have a deep attachment to the idea of building businesses, including our own.
We are lean and quick, yet always seek to maintain high integrity and diligence standards.
People matter more than anything. We prize talent over experience but we love both. We value contribution over hierarchy and value the desire to learn and develop.
Our capital is a trust. Investing is a risk business, but our duty is to our shareholders and partners.
We are innovative
We prize curiosity and the wonderment of what could be. We constantly remind ourselves that the knowledge of what was can be an impediment to seeing what is.
We believe that creative solutions can overcome almost any problem. We are constantly trying to keep the creativity and reduce complexity, even though we know sometimes complexity is our friend.
We understand that innovation involves failure as well as success and we do not fear it.
We are rigorous
We think analytically and critically. We base decisions on data and we know that the anecdote dies hard.
We believe that process aligns our team – in investments, in management and operations – but too much process and analysis can paralyze an organization.
We work really hard.
We are collaborative
We believe collaboration is more powerful than competition. If we can be in the pie-growing rather than the pie-splitting business, our success will be greater in the long run.
We align our financial success with our partners and shareholders and work toward a common goal of achieving best-in-class performance.
We make big and many small decisions collectively, with no room for politics.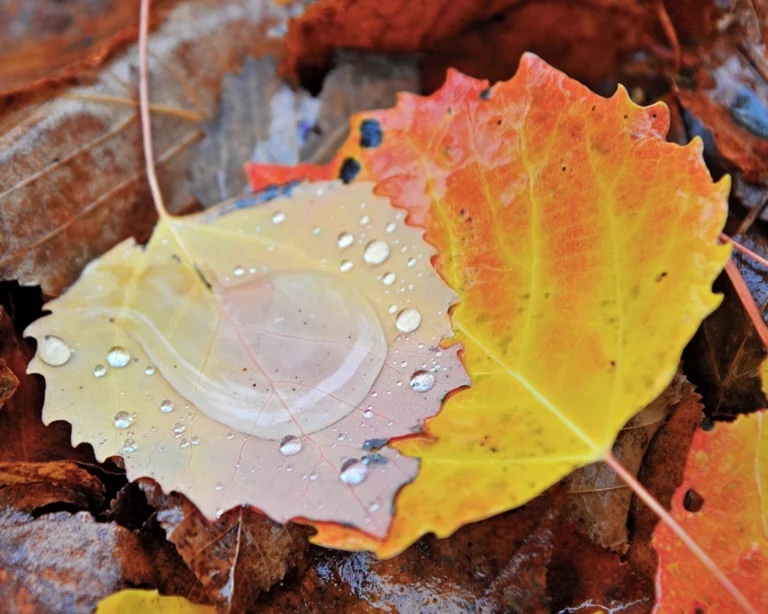 We are authentic
Humility is one of our key values, which is derived from our past failures as much as our past achievements. We celebrate our teams and our portfolio companies before taking pride in our own successes.
We care a lot about one another as people and work hard to build loyal, trusted relationships across our whole ecosystem. We take risk as a team to be transparent about our weaknesses and mistakes.
We are on the side of taking risk to drive a better, more inclusive business in all senses. Insights and outcomes do not have a color, gender or sexual orientation and we are trying harder than ever to ensure that we don't bring these prejudices to anything we do. We know we have a lot of work ahead.
We believe strongly in doing the right thing for all stakeholders and keeping our commitments. We believe that in the long term integrity pays dividends.
The Sagard network
Portage is a global fintech and financial services investment platform within Sagard, a multi-strategy alternative asset management firm with $14.5B under management³, 125+ portfolio companies and 300+ professionals located in Canada, the U.S. and Europe. Sagard invests across venture capital, private equity, private credit, real estate and royalties. Sagard also engages in private wealth management and new venture creation through its ecosystem partners Grayhawk and Diagram.
Sagard delivers flexible capital, an entrepreneurial culture, and a global network of investors, commercial partners, advisors, and value creation experts.  Its dynamic and supportive ecosystem gives its partners the advantage they need to learn, grow and win at every stage. 
Visit Sagard.com

(opens in new window)
1Assets Under Management ("AUM") of Portage as of June 30, 2023, is the sum of the net asset value and uncalled capital commitments, of all funds and co-investment vehicles managed for the Portage platform.
Our definition of AUM is not based on any definition contained in our fund management agreements. Furthermore, our calculation may differ from the manner in which the SEC defines "Regulatory Assets Under Management* on Form ADV and from the AUM definition used by other asset managers.
2As of September 30, 2022. Partnerships can include POCs, pilots and full commercial.
3Assets Under Management ("AUM") of Sagard as of June 30, 2023 is the sum of:
net asset value of private equity, venture capital, private credit and healthcare funds, including uncalled capital commitments of those funds and unused leverage,

gross asset value of the underlying real estate of EverWest funds and separate accounts,

fair value of assets held in co-investment vehicles managed by Sagard and uncalled capital commitments of those co-investment vehicles,

AUM of other managers controlled by Sagard,

fair value of all other assets managed by Sagard that are not otherwise included in the clauses above.
Our definition of AUM is not based on any definition contained in our fund management agreements. Furthermore, our calculation may differ from the manner in which the SEC defines "Regulatory Assets Under Management" on Form ADV and from the AUM definition used by other asset managers.
All references to "dollars" or "$" are to US dollars unless otherwise stated.