About Portage
We are a global fintech and financial services investment platform
Portage is a global investment platform focused on fintech and financial services. Our team partners with ambitious companies across all stages, providing flexible capital and delivering a global network of investors, commercial partners, advisors and value creation experts. With deep industry knowledge and entrepreneurial experience, Portage is committed to supporting the leaders who are reshaping financial services.
$2.5B+
Assets under management¹
Why Portage?
Here are five good reasons
Team
Empowering vision
Entrepreneurial. Collaborative. Get to know the people who are eager to get in the trenches with you.
Meet the team
Our portfolio partners
We partner with ambitious fintech and financial services companies across all stages to help them achieve their aspirations.
See all Partners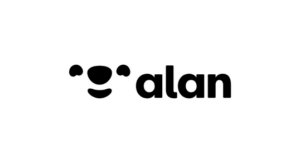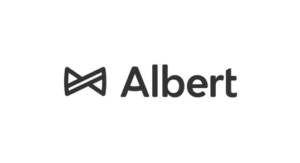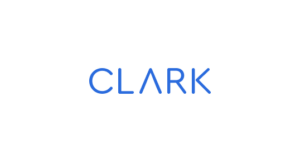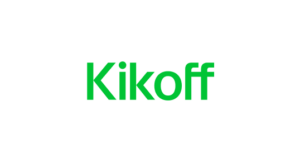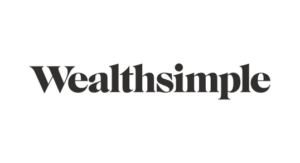 1Assets Under Management ("AUM") of Portage as of June 30, 2023, is the sum of the net asset value and uncalled capital commitments, of all funds and co-investment vehicles managed for the Portage platform.
Our definition of AUM is not based on any definition contained in our fund management agreements. Furthermore, our calculation may differ from the manner in which the SEC defines "Regulatory Assets Under Management* on Form ADV and from the AUM definition used by other asset managers.
All references to "dollars" or "$" are to US dollars unless otherwise stated.